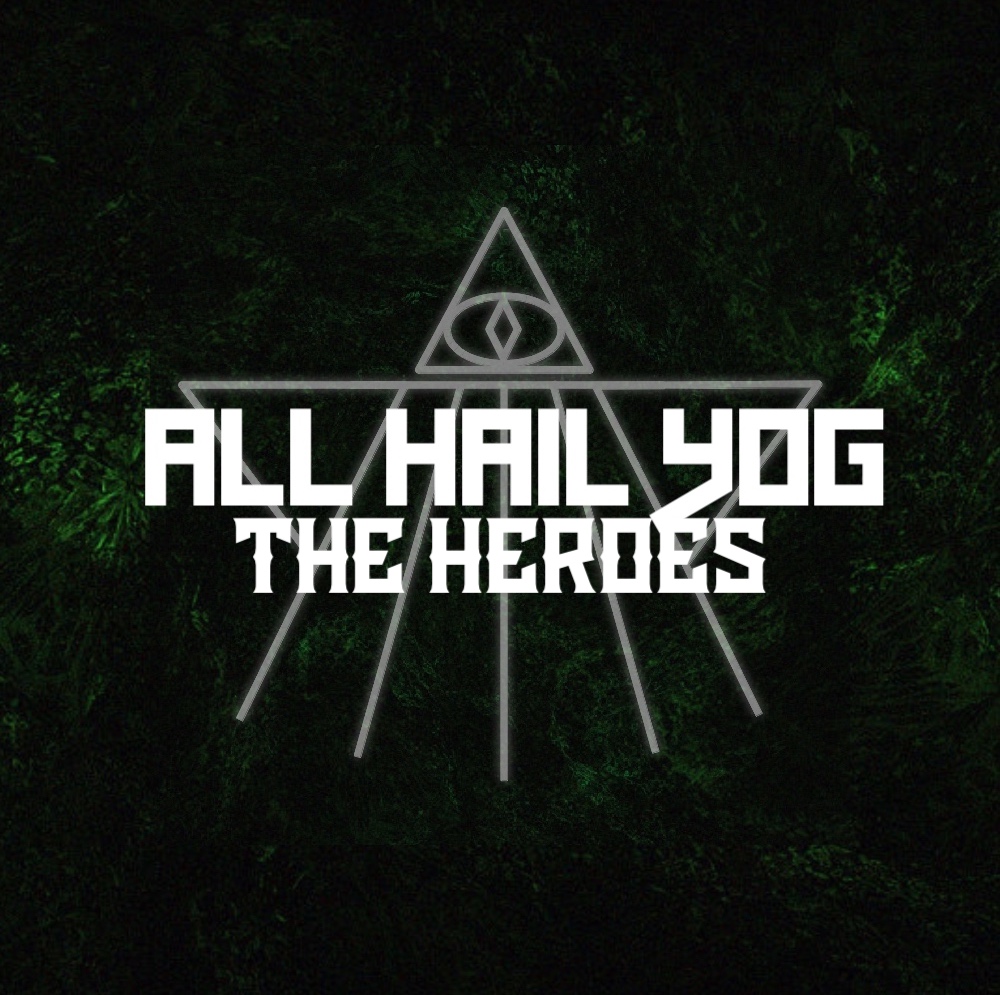 Escape! 
Steven Molony as Azathomet, 
Allen Walton as Ernst, 
Megan Captaine as Skoura 
Dan Glaser as Xosh and 
Timothy J. Meyer as the Dungeon Master. 
If you like the show, please consider backing us on Patreon. 
Curious about Yog and the world of Ondûn? Learn more here! 
(Here's the map of Yogoth mentioned in the episode!) 
So concludes The Heroes, the sixth and penultimate arc of All Hail Yog. Our villains will return for one final future adventure. Unfortunately, we'll be taking a somewhat longer hiatus than usual. Thanks to the coronavirus, I've been unable to convene the cast and record the finale. Stay tuned to the feed and I'll be sure to update you as soon as a plan presents itself. In the meantime, special thanks to everyone – especially our generous Patrons – who made this arc possible.
MUSIC USED: We claim no rights over any music featured in the episode. 
"A Night on Bald Mountain" by Modest Mussorgsky (performed by the Skidmore College Orchestra), "Battle on the Ice" by Sergei Prokofiev (performed by the West London Sinfonia and the St. Matthews Concert Choir), "Danse Macabre" by Camille Saint-Saëns (performed by the National Philharmonic Orchestra), "Symphony No. 1 in D Minor" by Sergei Rachmaninov (performed by the Russian National Orchestra), "Symphony No. 5 in D Minor" by Dmitri Shostakovich (performed by the DuPage Symphony Orchestra) and "Symphony No. 6 in D Major" by Antonín Dvorák (performed by the Czech Philharmonic).