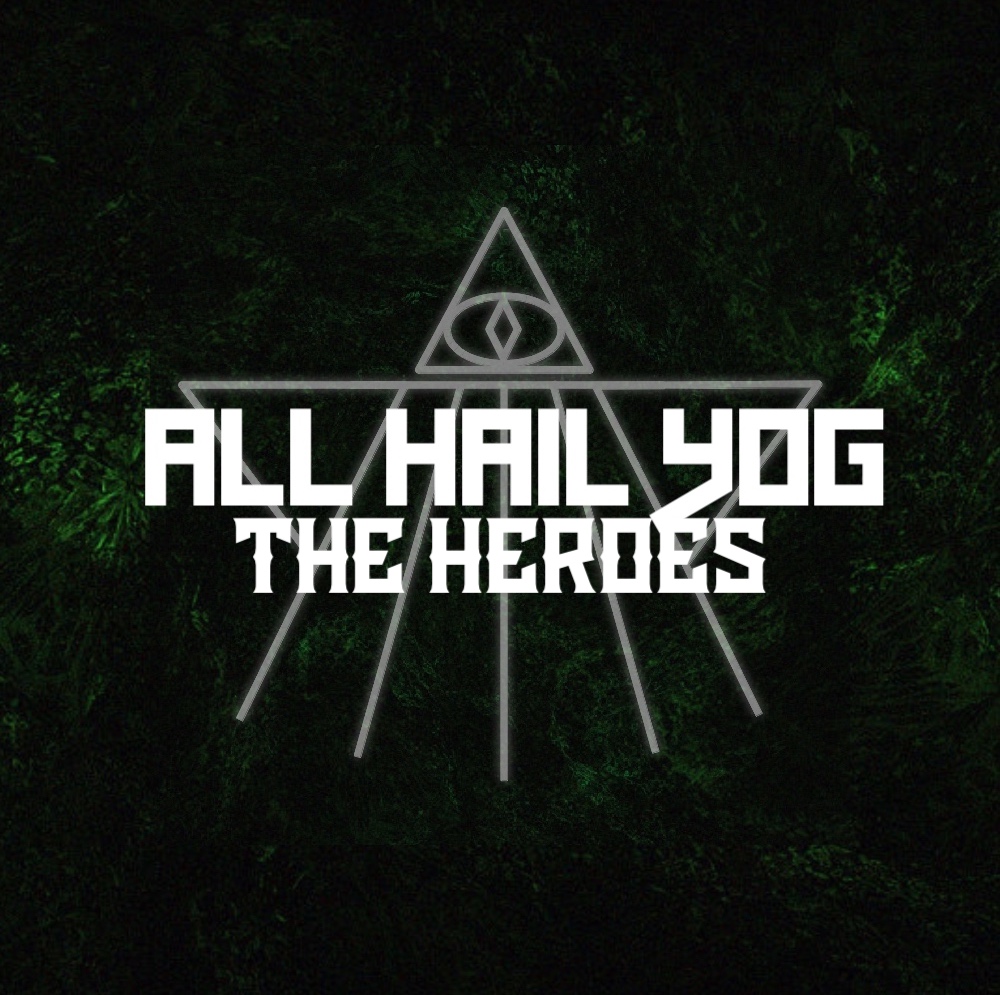 Gone fissuring. 
Steven Molony as Azathomet, 
Allen Walton as Ernst, 
Megan Captaine as Skoura 
Dan Glaser as Xosh and 
Timothy J. Meyer as the Dungeon Master. 
If you like the show, please consider backing us on Patreon. 
Curious about Yog and the world of Ondûn? Learn more here! 
(Here's the map of Yogoth mentioned in the episode!) 
MUSIC USED: We claim no rights over any music featured in the episode. 
"A Night on Bald Mountain" by Modest Mussorgsky (performed by the Skidmore College Orchestra), "Uranus" by Gustav Holst (performed by Royal Liverpool Philharmonic Orchestra) and "Symphony No. 1 in D Minor" by Sergei Rachmaninov (performed by the Russian National Orchestra).